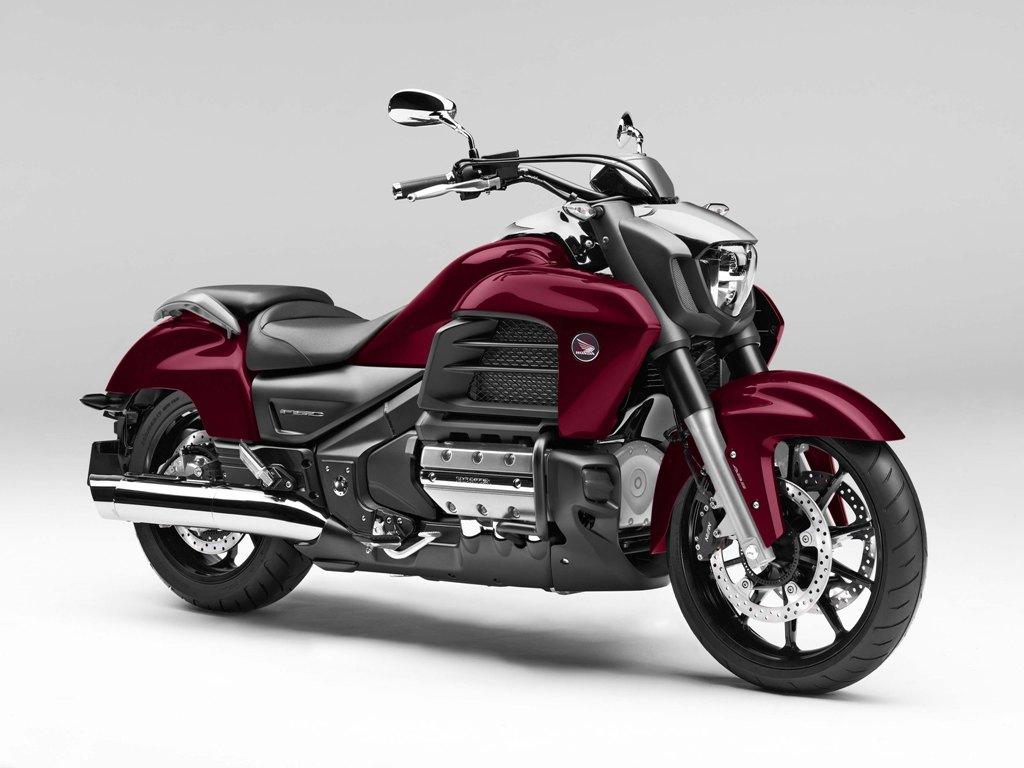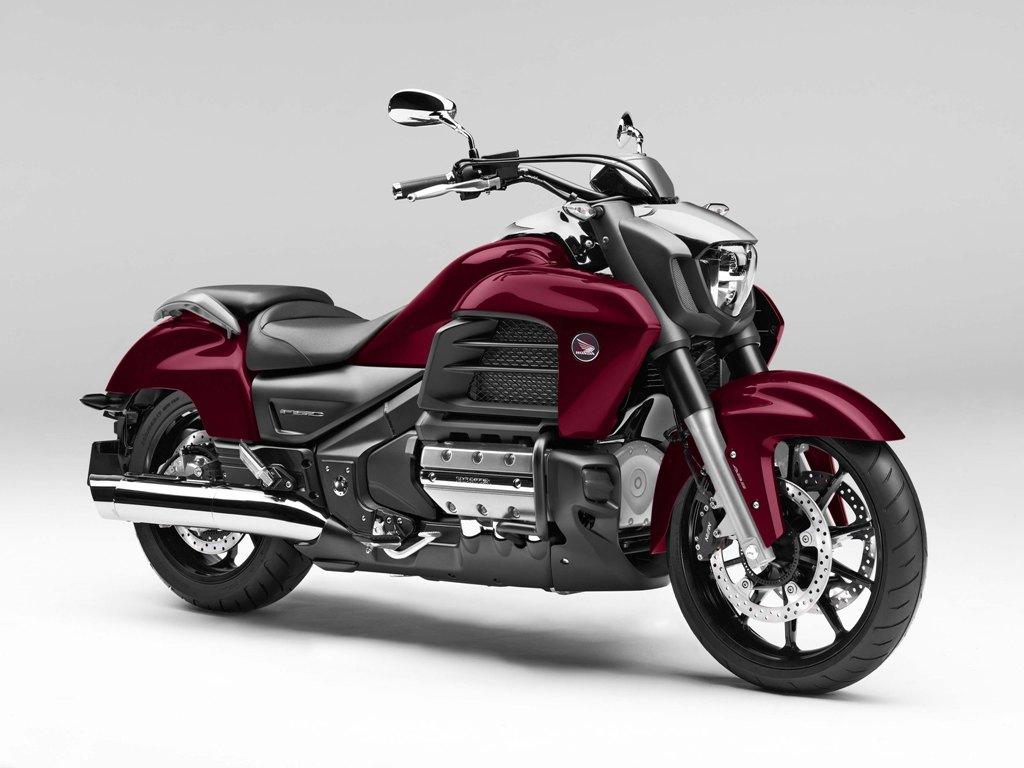 Honda capitalized incombustible GL 1800 Gold Wing with creating the type F6B bagger in 2013 and the F6C 2014 , for the cruiser market. In both cases based on the traditional Gold Wing, based on the mechanical characteristic of six horizontal cylinder 1.8 liter and 118 horses. In the case of the Honda Gold Wing F6C , the Japanese house reintrerpretaba the F6C Valkirya marketed in the mid-nineties in the United States.
Like F6B, he loses the huge body of the GL 1800 standard , dressing with a much more modern and street lines, in the case of F6C deep into the world custom, becoming a whole cruiser, with all the technology and power of the traditional Gold Wing.
Other changes are found in the chassis, since the huge F6C modifies the dimensions of direction , placing the rider in addition to a lower, more in line with the segment position to which it is addressed this huge road bike.