Discussion Starter
·
#1
·
I have way too many helmets and figure its time to get rid of a few. First up is a Bell Qualifier DLX with transition shield (which is awesome) and a Sena SMH10 attached. I have only used this a handful of times. Was wearing a 3/4 helmet that didn't fit properly. When I got to JP Cycles I bought this for the ride home. A little tighter than I like but bought the SMH10 for it as I thought I would wear it more. It an XXL and I would like to get $325 shipped conus for it. I will not separate the Sena from the helmet.
Next up is a LS2 Stream helmet. White on one half, red on the other. I bought this helmet in my quest for something long oval other than Arai. I bought it and added the silver face shield to it right away. I never wore this while riding. It too is a little tighter than I like. It also has an internal visor. $120 shipped conus. XXL in size.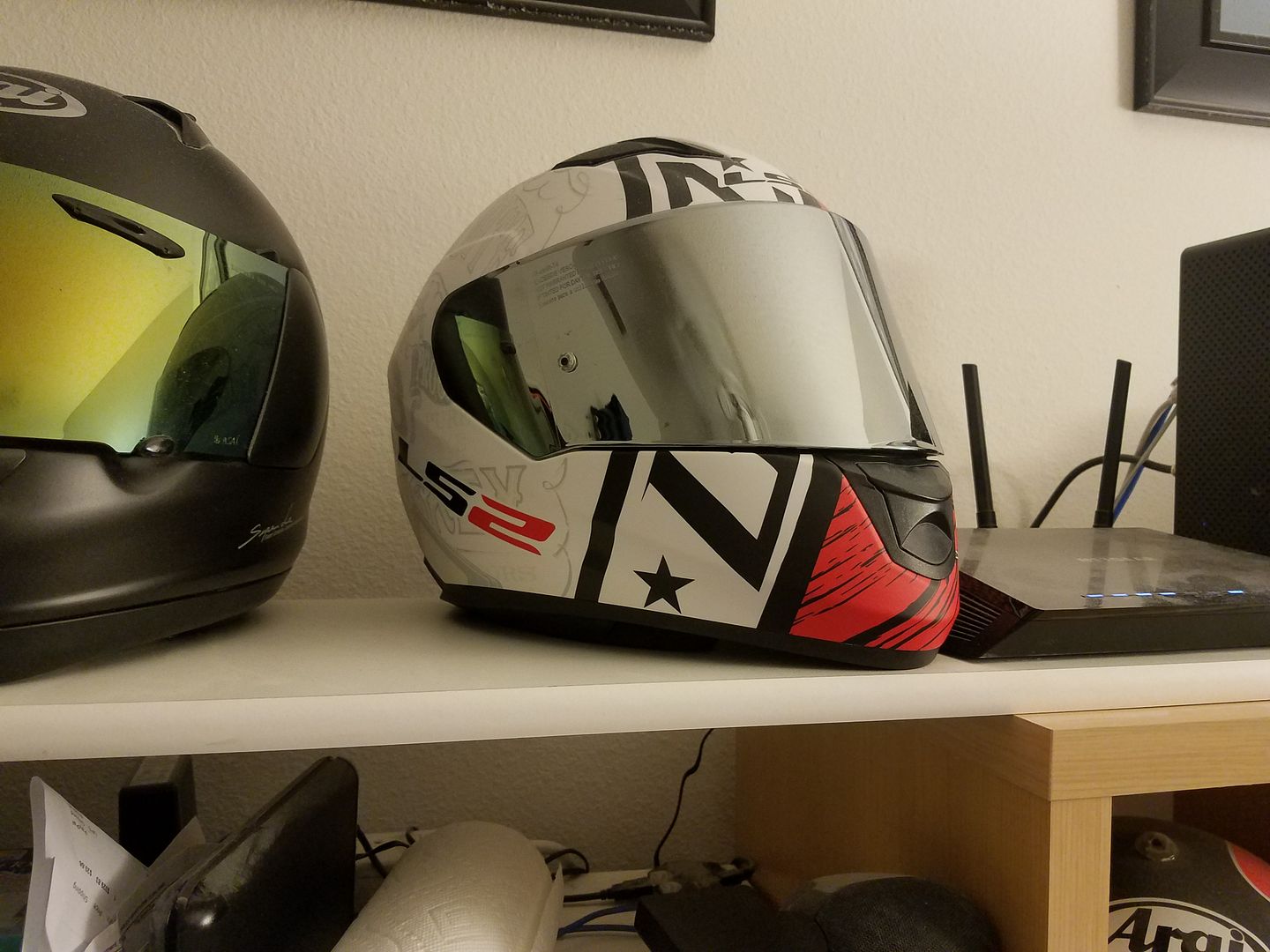 Arai XC 3/4 helmet. Matte black finish.Size is XL Clear shield. This is more of a intermediate/round oval. Does have a little mark on it from being in the motorcycle trunk. This was worn one time for about an hour. Hurt my head and I decided to buy the Bell Qualifier for the ride home. Sat on display for the entire time after that day. $300 shipped conus.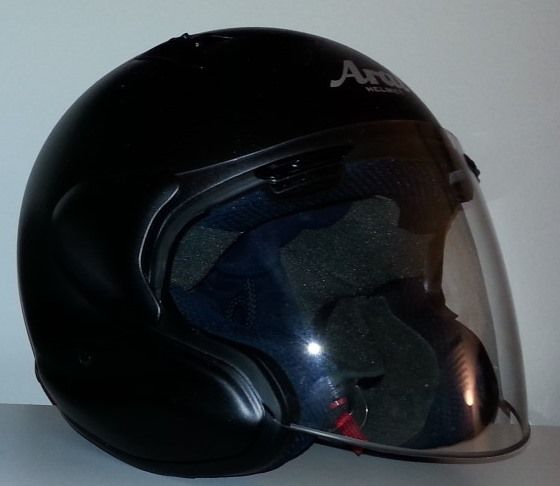 Arai Quantum e. Bought this as a display piece. Prior owner put all new padding in. I have never work it on the street. It has only sat on my shelf for the last few years. $175 shipped.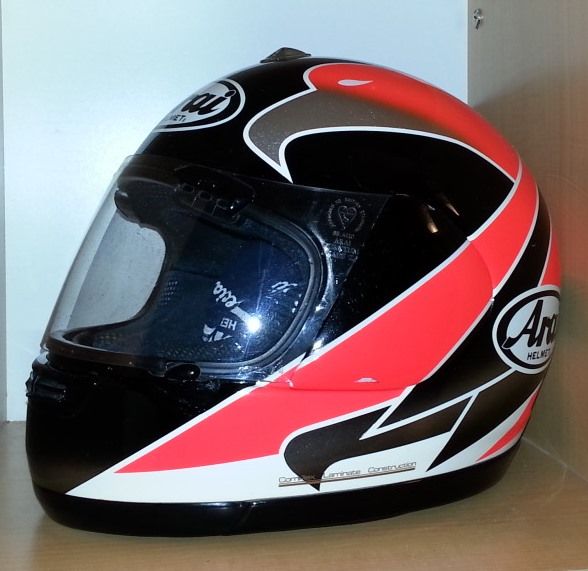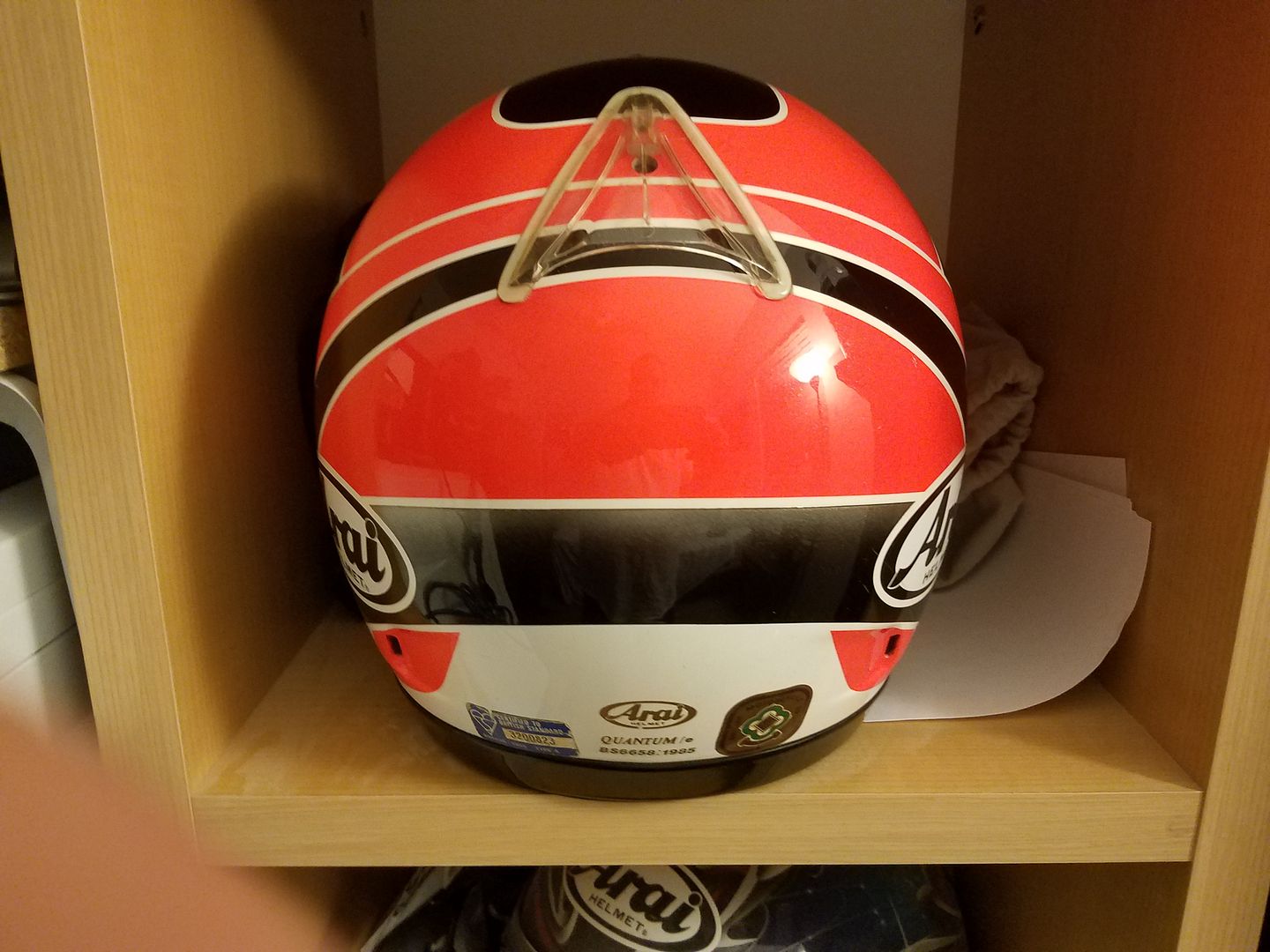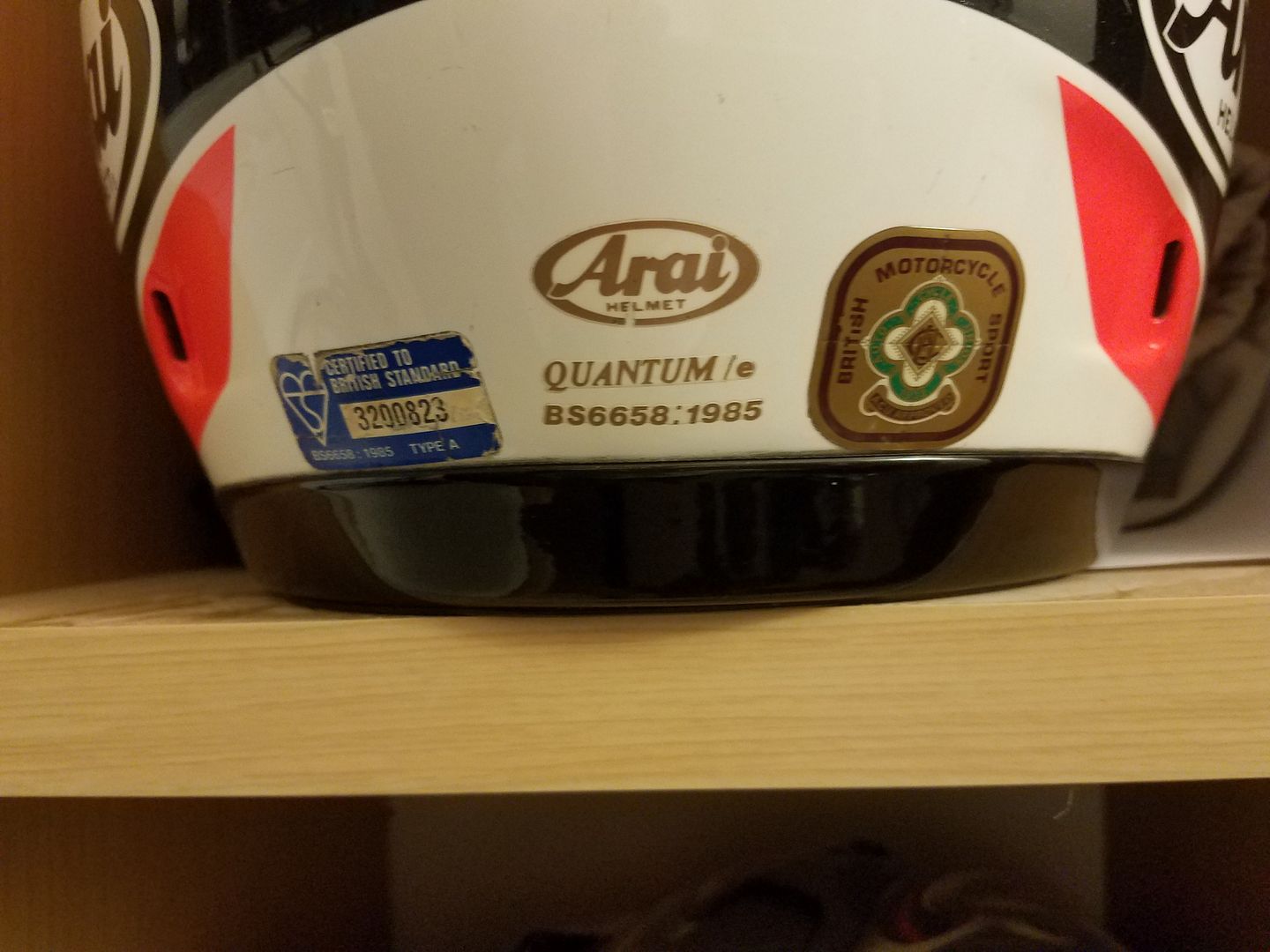 I have several other helmets that I will sell once these are gone. Everything is OBO.