Discussion Starter
·
#41
·
shipping off some cams to Web to see what they can do with them, and doing some flow work to make it breathe better sounds like it could be fun. I read somewhere that the cams in these have 0 overlap and pretty moderate lift. So modified cams, a bigger exhaust, and either some port work or

more realistically swapping to some sort of ITBs could be an awesome result on this bike

. Finding high compression pistons without going totally custom would probably be a chore, plus all the wiring and working out a Megasquirt or Speeduino basemap would take some time...

Honestly that Nitrous is looking better and better all the time..
So turned out the Rune HAD ITBs on a GL1800 motor... Hmmmmmm.....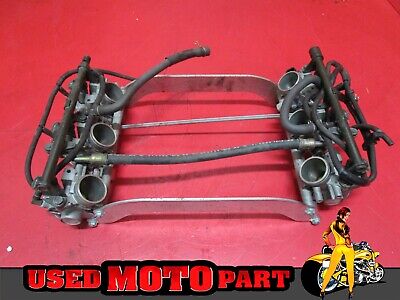 2005 Honda Goldwing GL1800 NRX1800 VALKYRIE. All used tires have been inspected and are free from any plugs, Patches and punctures.